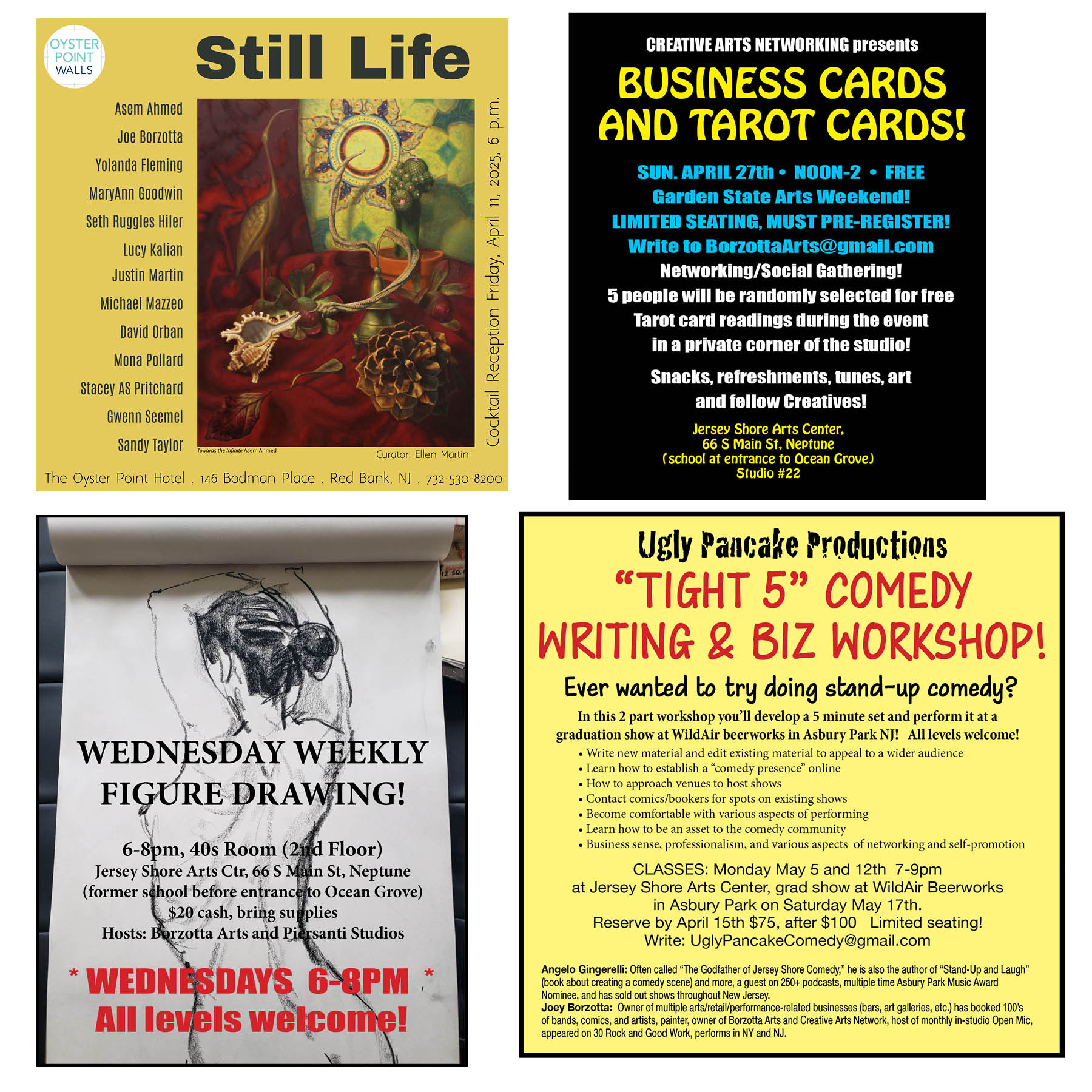 Palette Online ArtSpace Anti-Covid Series! From 4/1/21-4/30/21:
ROBIN BORZOTTA: Vantage Point
"For me, my photography is my way and means of capturing the light and the magic of the moment. Wherever I may be, I love watching the everchanging light and its effects on my surroundings." Three decades of photography and travel are clearly at work in the photography of Robin Borzotta. Read her full statement on her exhibit's page for more insight from the artist.

The former Palette ArtSpace, in order to support artists during the pandemic, has converted the website to hosting month-long online solo exhibitions. Palette charges no fees and takes no commission, if you are interested in a piece, the artists' emails are in the art info so you can contact them directly.