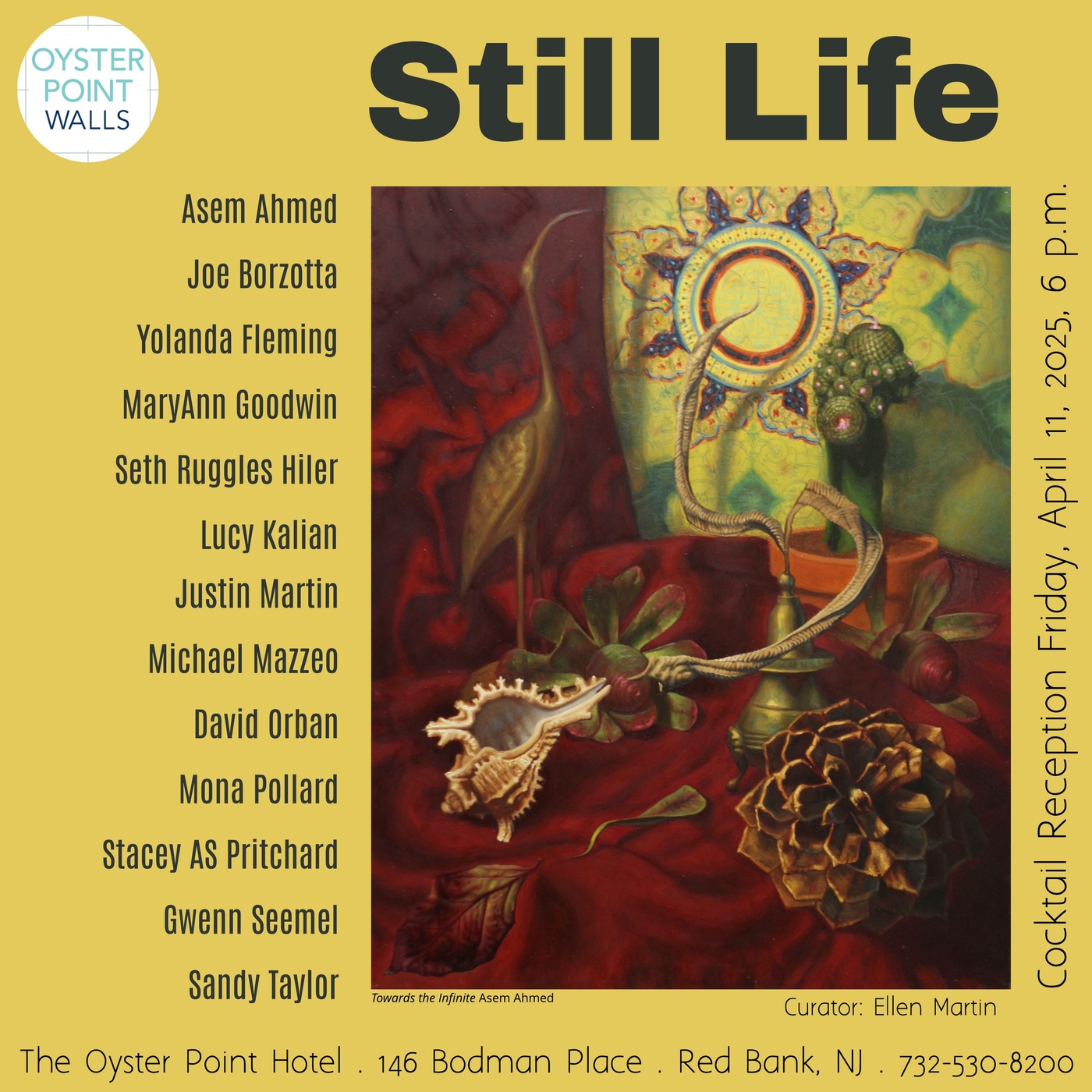 Palette Online ArtSpace Anti-Covid Series! From 9/19 - 10/7/20:
ROBERT MARS: New prints and original works
Chronicling a fascination with 1950's and 60's iconography, Robert Mars creates artwork that celebrates the commonplace objects and icons of an America long past in a thoroughly modern, and exquisitely constructed, manner. By merging his own concept of personal idols with those of mainstream culture, Mars is able to focus his work on a deeper analysis of the Golden Age of Americana.
In 2014, after serious reflection upon his artistic thought, his process, wanting to explore traditionalism from another angle, and through influence from his wife, Mars began to delve deeper into American culture by focusing on Folk Art and Contemporary American Quiltmakers. By combining vintage wallpapers with quilt patterns Mars was able to further differentiate himself from the scores of artists using similar iconic themes.
Mars is credited as being the first to incorporate quilt patterns and a folk art sensibility into a pop art aesthetic creating his own genre of folk laced pop.
A graduate of Parsons School of Design in New York, Mars often references his decades as a graphic designer in his work. He begins the creative process by preparing his surface with multiple layers of vintage magazine paper in order to define the edges and delineate the background planes of color. He then alternates layers of paint and vintage paper ephemera, sanding away portions of the layers as he works, revealing the desired portions of under painting with the overall intention to provide the viewer with a muted window into America's past. Robert Mars' artwork is exhibited worldwide including museum, corporate, and private collections in Munich, Tokyo, Amsterdam, London, Boston, New York, Los Angeles, Laguna Beach, Paris, Aspen and Los Angeles.

The former Palette ArtSpace, in order to support artists during the pandemic, has converted the website to hosting three week online solo exhibitions. Palette charges no fees and takes no commission, if you are interested in a piece, the artists' emails are in the art info so you can contact them directly.