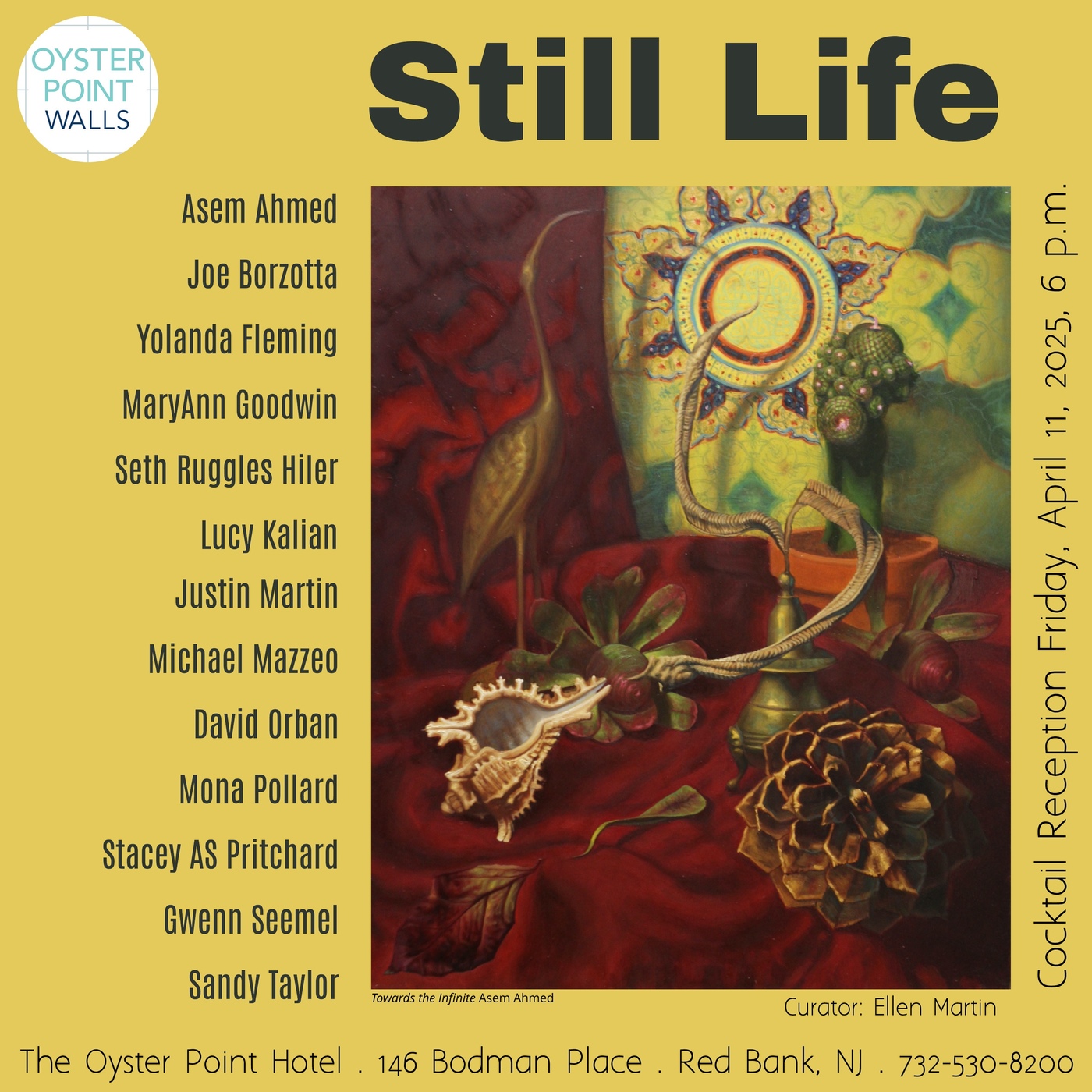 Palette Online ArtSpace Anti-Covid Series! From 11/23-12/31/20:
STEVE RUDE: "Comics to Canvas"
As a long time comic book fan, very excited to present a unique show at Palette. One of my top 5, or even 3, picks for Best Comic Book would be Nexus. A collaboration between Steve Rude and Mike Baron, this series was ahead of its time and won many awards and accolades. Steve Rude is as adept at painting and fine art oriented painting as he is at the comics genre. These ten images will give you a taste of the range of his skills (available for purchase, too!) and I hope it encourages you to explore his other works on his website. Happy Holidays and stay safe!

The former Palette ArtSpace, in order to support artists during the pandemic, has converted the website to hosting three week online solo exhibitions. Palette charges no fees and takes no commission, if you are interested in a piece, the artists' emails are in the art info so you can contact them directly.